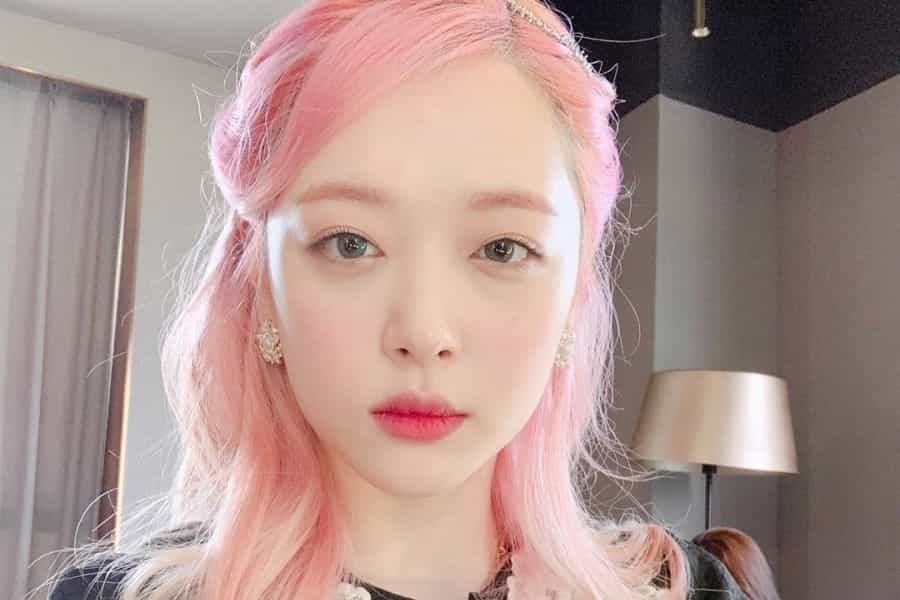 SOUTH KOREA – News outlet World Today reported October 16 that a new bill was currently in the works by South Korean lawmakers in order to have a stronger stance against malicious comments online.
These action was made after the news of Sulli (real name Choi Jin-ri) made waves worldwide, since the singer-actress reportedly suffered from long-time depression due to numerous hate comments from anonymous users online. She also suffered from sociophobia as well as panic disorder.
Referred to as "Sulli Act", the bill is reportedly proposed by nine members of the South Korean National Assembly, and will be supported by approximately 100 organizations, with the likes of the Federation of Korean Trade Unions, National Art and Culture Association, National Labor Union of Entertainment Employees and Korean Government Employees Union.
More than 200 celebrities who also suffered from malicious commenters online and their acquaintances are also on board.
The bill is set to be brought forward by supporting legislators and participating celebrities at the National Assembly Constitution Memorial Hall in early December, and will be officially discussed on the 49th day after Sulli's passing.
Previously, petitions and messages were posted online, with the wish to have the current laws amended to have online commenters use their real names, in order to prevent malicious comments from being written in the first place.
Meanwhile, the Korea Entertainment Management Association, in which SM Entertainment is also a member, has released their own statement promising strong action against malicious commenters online, in order to "eradicate cyber violence." -HallyuLife.com

THIS SPACE INTENTIONALLY LEFT BLANK.